Unexpected United Premier Status Extensions Until 2024
PointsCrowd is a community-supported platform. When you apply for a credit card, make an order, or otherwise interact with the advertisers through the links on this page we may earn an affiliate commission. This helps us maintain and develop the platform further at no cost to you.
Select members from the worldwide United MileagePlus user base were awarded an extension to their premier status. Members were randomly selected with upgrades received by members in the US, Europe, and Asia markets. The extension adds another year of benefits for the members who can now enjoy premier status perks until January 2024.
Members granted a complimentary extension were alerted via email from the United Airlines CEO. The announcement touts an appreciation for its members rather than issues. Although it's a trend that MileagePlus members have seen before in previous years caused by both.
Complimentary Extensions Courtesy of United Airlines
This isn't the first time a randomly targeted group of United MileagePlus members have received complimentary status extensions from the airline. There are a couple of factors that have influenced the current 2023 extension and recent extensions in previous years.
Internal operations delay
External circumstances
Whether working together or independently, these factors have led to many happy United MileagePlus members maintaining their status for another year.
Internal Operations Delay
The airline industry has constantly been in the news lately, with industry-wide struggles in flight cancellations, faulty logistics systems, and even a total FAA shutdown. United Airlines isn't excluded from these factors.
United MileagePlus Premier status benefits end every new period. Members who attempted to check their current status in early January were met with an automated message stating United Airlines was still reviewing member premier statuses. The CEO later sent an email blast to selected members on status extensions based on program loyalty.
Whether due to understaffing or increased demand for United MileagePlus memberships, internal delays could continue to be a factor in reviewing statuses for the future.
External Circumstances
Even the best airline business plan yields to uncontrollable external circumstances. United Airlines issued premier status extensions for one year following the pandemic. Due to the travel shutdown, the extension was granted so members can make up for the lost year of United travel benefits.
Complimentary Status Extensions Unfair to Loyal Members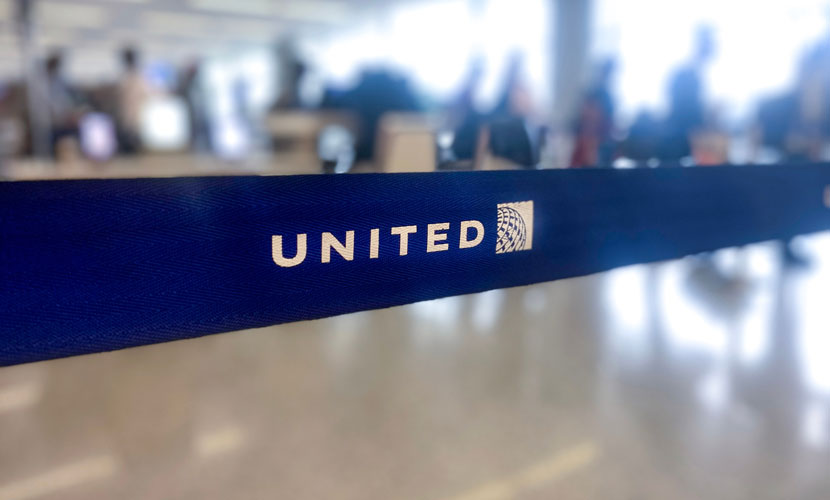 While the email about premier status extensions was a happy surprise to the many members who received it, news about the announcement has sparked alternative perspectives. Premier Status is an exclusive offering that rewards dedicated travelers who work year after year to maintain it. However, some travelers have gotten lucky with extensions, even if they haven't qualified for it in the next year.
United Airlines is highly rewarding to its loyal travelers. Its most loyal United MileagePlus members are given opportunities like this recent 2023 status elite match challenge to qualify for status over the next period. However, the status match challenge still requires members to spend more to achieve the challenge requirements.
Announcing a status match challenge and later awarding complimentary status upgrades made some users begin spending while others just happened to be in the luckily targeted group.
Bottom Line
It's not too far-fetched to look forward to United MileagePlus status extensions based on a trend in recent years. For those a part of the lucky group to get the latest extension, premier status perks last till 2024. So, enjoy the perks while earning your way towards status next year in case you're not as lucky to get a complimentary extension.