Get 50% Off the Frontier GoWild! All-You-Can-Fly Pass Thru May 31
PointsCrowd is a community-supported platform. When you apply for a credit card, make an order, or otherwise interact with the advertisers through the links on this page we may earn an affiliate commission. This helps us maintain and develop the platform further at no cost to you.

The Frontier GoWild! All-You-Can-Travel Summer Pass just lowered its price to keep all your summer travel plans within your budget! The summer edition of its popular GoWild! Annual pass can be used this season until September 30 for unlimited flights for a new low price of $499.
Details about the offer
The GoWild! All-You-Can-Travel summer pass was announced back in February this year with a price tag of $999 per year. This latest promotional offer from Frontier cuts the price in half to $499 for the first year. After that, passholders will be charged the original price at the end of the period unless canceled. The reduced price is available until May 31, 2023, or until supplies last—the total number of passes is unclear, so it's on a first-come, first-served basis.
Travelers can purchase the GoWild! Summer Pass here.
Is the GoWild! Pass a good offer?
When the Frontier GoWild! Annual and Summer Passes were announced, their biggest critique was the price. Frontier is a budget airline offering fares as low as $19. The annual and summer passes have retail prices of $1,999/year and $999/year, respectively. Even with unlimited flights, you'll need to book lots of flights to get real value from it.
Additionally, the GoWild! Pass does not mean free flights. Passholders can book eligible flights for $0.01, but they must still pay applicable government taxes and fees, baggage, seat selection, and other additional costs during booking.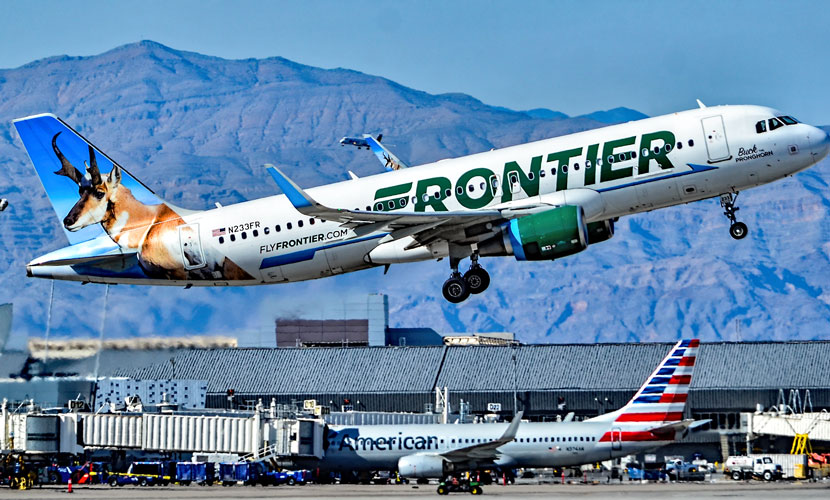 The limited-time offer for the Summer pass at half-price is the best opportunity to get it if you were already considering it. The price reduction signals that it wasn't as popular a deal as Frontier originally planned since it always referenced limited passes available. The offer can be used as a way to attract more travelers to fly Frontier during this busy summer travel season. Travelers are becoming much more price sensitive, especially for budget airlines that already charge fees for everything. Reducing the pass price is a step in the right direction for the airline.
To get the most value from the pass, travelers must be very flexible. It doesn't allow advanced booking (reservations confirmed one day before travel on domestic flights and within 10 days for international flights). Having elite status is also beneficial to get free bags and seat selection—although trips booked with the pass do not qualify to earn elite status.
Check out our GoWild! Pass analysis to learn more about its features and benefits to see if it's right for your upcoming travel plans.