How Ending the Northeast Alliance Affects American Airlines and JetBlue Loyalty Members
PointsCrowd is a community-supported platform. When you apply for a credit card, make an order, or otherwise interact with the advertisers through the links on this page we may earn an affiliate commission. This helps us maintain and develop the platform further at no cost to you.
The US Department of Justice officially ruled to break up the Northeast Alliance between JetBlue and American Airlines in May. In one of the department's recent major wins against the airline industry, it's taking action to dissolve one of the newest-formed alliances. This precedent decision impacts loyalty members on both airlines, who will no longer be able to enjoy reciprocal perks.
Here's what we know about the ruling.
Dissolving the Northeast Alliance
Many of JetBlue's recent plans have been shaped by court rulings—first with declining the JetBlue-Spirit merger and now with ending an alliance.
The Northeast Alliance was formed in 2021 with American Airlines and JetBlue. The alliance was formed to support American Airlines' goal to expand in the region while giving JetBlue access to improved route efficiency. The move would effectively grow market share for both airlines, who were losing to Delta and United Airlines. Forming the partnership has created significant progress between the two airlines:
50 new non-stop routes, many originating from NYC and Boston airport hubs
17 new international routes to destinations in South America and the Caribbean
Increased frequency on 130+ routes
While both airlines tout a positive effect on travel from the Northeast, judges with the Department of Justice determined otherwise. The partnership gave unfair advantages to the airlines, who were able to operate similarly to an airline merger. Here's what the partnership allowed the airlines to do:
Selling seats on the other airline on select routes
Sharing revenue
Swap flight schedules
Share gate privileges
These tactics gave both airlines more control and accused them of acting in their own interest by raising prices and reducing flight options from the Northeast airport hubs. The solution led to a two-year-long lawsuit which ended last month, to terminate the partnership within 30 days.
JetBlue and American Airlines have the option to appeal the decision.
What This Means For Loyalty Members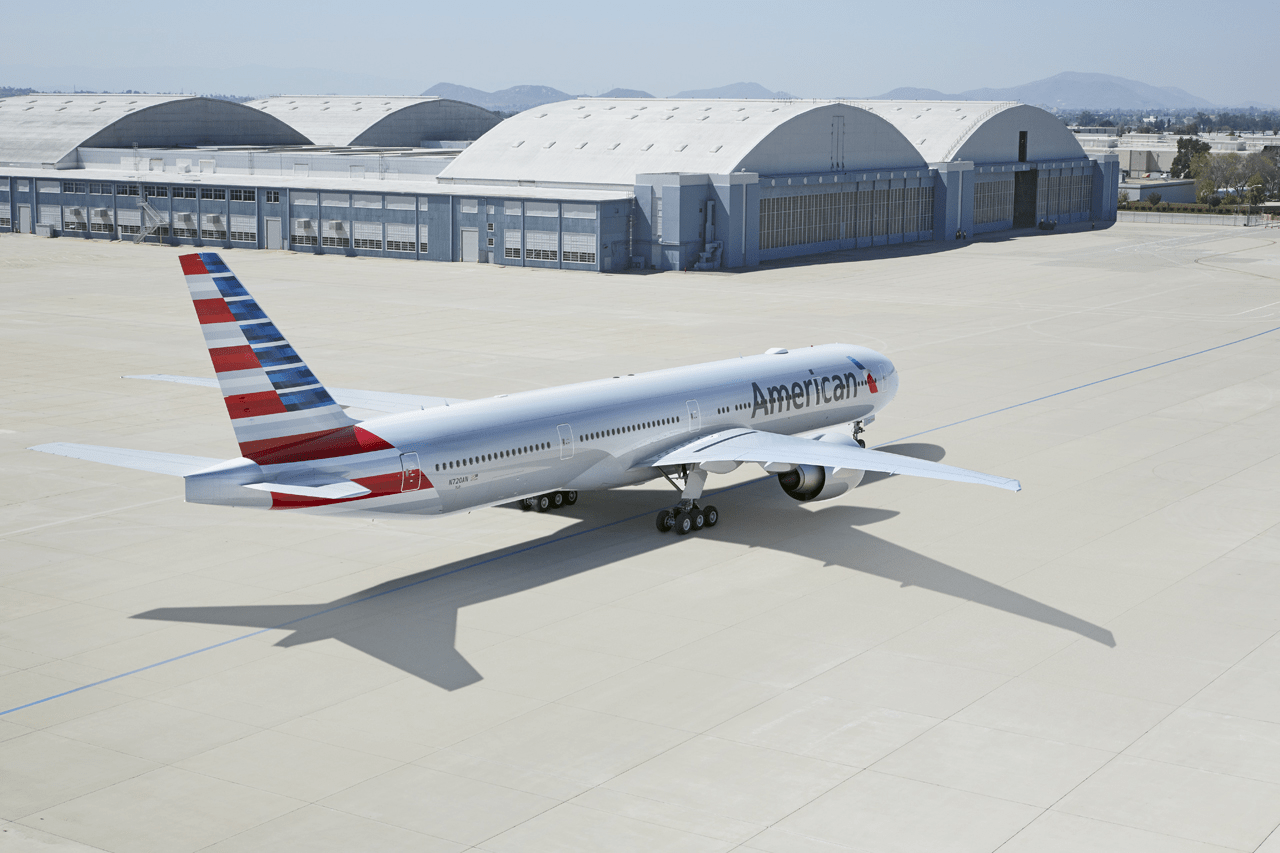 The Northeast Alliance benefited loyalty members on both airlines who were able to take advantage of earning and redeeming miles on either airline.
If you are an AAdvantage Member, the alliance let you
Earn up to 11x AAdvantage miles per dollar spent on JetBlue flights
Redeem AAdvantage miles for JetBlue flights (excludes transatlantic flights)
If you are a TrueBlue loyalty member, the alliance lets you:
Earn up to 6x TrueBlue Points (including bonus when booked with JetBlue Plus Card)
Spending on American Airlines qualifies towards earning Mosaic elite status
Travel perks for Mosaic members include up to two checked bags free, expedited security, priority check-in, and more.
TrueBlue points cannot be redeemed for flights on American Airlines.
These reciprocal perks resulted in the alliance. However, now that it's ending, it can mean an end to these loyalty member perks. Since the airlines have up to 30 days to end the partnership, members can take advantage of the last few days of sharing perks on the airlines until they officially announce the end of the partnership.
Final Thoughts
It's taken a long time to reach a decision to dissolve the Northeast Alliance, and an appeal could drag the case out even longer. However, as it stands, it will be ending in June as ordered by the court. It means that travelers will no longer be able to enjoy reciprocal perks between JetBlue and American Airlines.
As for travel in the Northeast region, the decision is supposed to help travelers have more airlines and price options when traveling, namely from LaGuardia Airport (LGA), John F. Kennedy International Airport (JFK), and Boston Logan International Airport (BOS).
Let us know in the comments if you agree with the decision to end the Northeast Alliance.