What Are Elite Status Challenges and How Can You Play
PointsCrowd is a community-supported platform. When you apply for a credit card, make an order, or otherwise interact with the advertisers through the links on this page we may earn an affiliate commission. This helps us maintain and develop the platform further at no cost to you.
Prove you deserve your spot in your favorite hotel or airline loyalty program by completing Elite Status Challenge promotions. See how you can participate in elite status challenge promotions with loyalty programs like American Airlines and Marriott Bonvoy and enjoy elite benefits even longer—so don't let your elite status expire just yet!
What are Elite Status Challenges
If you're a member of a hotel or airline loyalty program, you might have already received emails in the past announcing an elite status challenge. But what is an elite status challenge, and how can members benefit?
An elite status challenge gives loyalty members a chance to earn or maintain their program elite status based on completing specified criteria. Hotels, airlines, car rental programs, and other travel/hospitality industry companies run these challenges—sometimes as promotions and others requested by loyalty members.
Some popular loyalty programs that have run Elite Status Challenge promotions include:
American Airlines AAdvantage
United MileagePlus
Southwest Rapid Rewards
Delta SkyMiles
Marriott Bonvoy
Hilton Honors
Choice Privileges
Let's take a look at the different types of elite status challenges you'll find offered by these and other loyalty programs.
Types of Elite Status Challenges
There are three common types of elite status challenges. Some challenges are selected based on promotions, while others are chosen for special cases of joining a new loyalty program.
Earn elite status
Pay for elite status
Elite Status Match
Here are a few examples to understand each elite status challenge.
Earn Elite Status
The most popular elite status challenge is earning status. The challenge gives specific criteria for a minimum number of stays, flights, miles, points, etc., to qualify for a given elite status tier. These earned elite status challenges are typically used in promotions and have reduced minimum requirements to attain elite status. Alaska Airlines, for example, recently had an elite status challenge rewarding MVP Status for completing only two qualifying round trips (compared to 15) and MVP Gold status with just four round trip flights (compared to 30). 
Loyalty members who earn elite status through the challenges get access to the same benefits as members who earn their elite status the normal way.
Pay for Elite Status
Loyalty program elite status gives members access to exclusive benefits and perks. One surefire way of showing loyalty to a hotel or airline is based on spending. Whether paying for flights or booking hotel stays, there's always a cost to being an elite status member. However, did you know that some elite status challenges let you buy your way to elite status?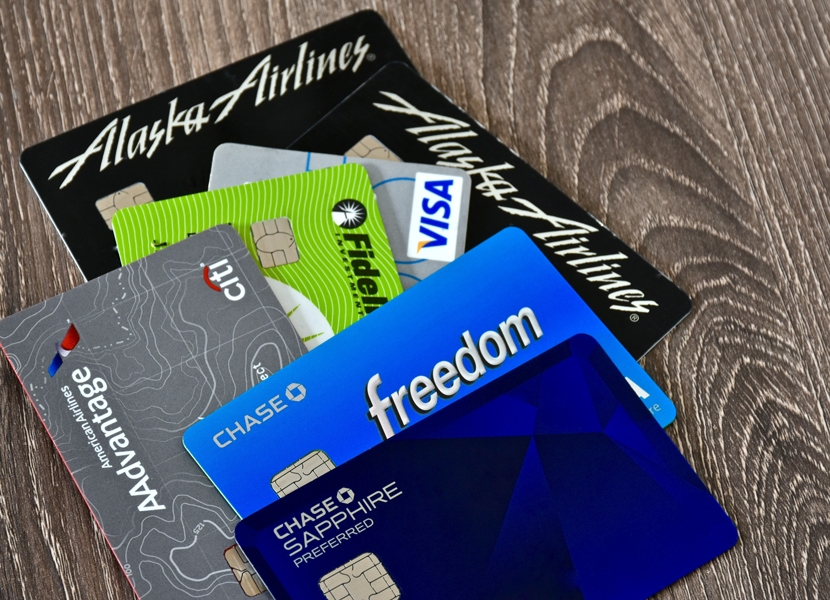 American Airlines introduced an Instant Status Pass offer in 2022. The ongoing challenge only requires earning loyalty points to earn elite status—for example, 10,000 loyalty points for AAdvantage Gold or 67,000 Loyalty Points for AAdvantage Executive Platinum. Members can earn loyalty points through AAdvantage credit card sign-up bonuses and earning up to 2x points on qualified spending. Completing the spending requirements lets you simultaneously enjoy benefits earned by using the credit card and completing the challenge—without flying!
Elite Status Match
Loyalty programs hope to maintain their members for a lifetime. However, travelers have different needs that can affect their program loyalty, such as moving away from an airport hub or getting new destinations for business trips. Elite Status Match makes it easier to get elite status in a new loyalty program.
Are you already an elite status member of a loyalty program? Members can submit details about their elite status record for a chance to be upgraded to an equivalent status in the new program. Status match varies from instant elite status granted or receiving a simplified earning challenge to attain elite status.
Who Can Participate in Elite Status Challenges?
Now that you know about different kinds of Elite Status Challenges, it's time to see which you qualify for. Elite Status Challenges give members an advantage when earning toward elite status, and knowing if you are eligible for a challenge can save time and money.
Loyalty programs target Elite Status Challenges at any member under different circumstances. Here are examples of those who can find themselves with an elite status challenge:
Elite status members who didn't complete the requirements to maintain elite status
Current members receiving special promotional offer
New loyalty program members
New loyalty program members joining from a previous elite status program for status match
Status challenges vary based on who the challenge is targeted at and the elite tier they're attempting to earn. Therefore, expect higher requirements for higher elite tiers.
Timing Elite Status Challenges
The limited time reduced requirements make elite status challenges the best time to earn elite status. Some challenges come as a surprise, such as promotions for current elite status members who didn't complete the minimum requirements to keep their status or as requested in a new loyalty program.
Elite Status Challenge promotions are frequently held during the end or beginning of the year—as loyalty benefits end and can verify members who didn't re-qualify for the status. While getting an elite status challenge promotion isn't guaranteed, it can give extra time to meet new requirements. Even better if the loyalty program decides to grant complimentary extensions.
Getting an elite status match varies slightly. This challenge often happens upon request after registering for a new loyalty program. Members can contact a representative from the loyalty program via phone or email and submit a request for a status match. Status matches aren't always granted but are common between popular programs with similar tiers.
Final thoughts
Elite Status Challenges help loyalty program members earn and maintain elite status. These special offers give members a challenge to earn points/miles or prove loyalty to an airline or hotel chain—completing the challenge qualifies the member for the designated elite status.
Participating in an elite status challenge is one of the best ways to earn elite status since many challenges have lower requirements to achieve them. Take advantage of limited-time offers to save time and money while getting the full benefits of elite status in your favorite loyalty program.