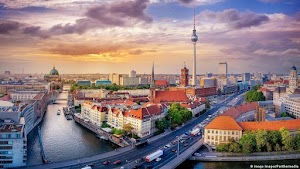 Hotel Berlin Central District
Berlin, Germany
3 nights between Sep 20, 2023 and Sep 23, 2023
124 000 Marriott Bonvoy points
1.1 cpp
PointsCrowd is a community-supported platform. When you apply for a credit card, make an order, or otherwise interact with the advertisers through the links on this page we may earn an affiliate commission. This helps us maintain and develop the platform further at no cost to you.
The travel date for this redemption option has passed
Take a look at the updated variants for this destination.
Points Source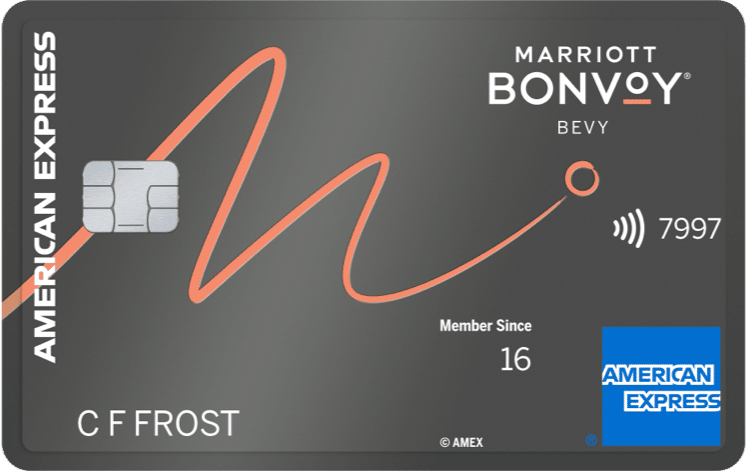 Booking
Book your trip
Log in to your Marriott Bonvoy account
Open Hotel Berlin Central District website
Select Use Points / Awards
Check in: Wednesday September 20, 2023
Check out: Saturday September 23, 2023
Select room option:

Classic Family, Guest room, 4 Twin/Single Bed(s)
Classic View, Guest room, 1 Queen, City view
Classic, Guest room, 1 King
Classic Corner, Guest room, 1 King, Corner room
Classic, Guest room, 2 Twin/Single Bed(s)

If the room is no longer available on your dates or the cost cannot be covered by your available points, try changing the room, dates or hotel. Your rewards are not limited to the option above.
Post Travel
Review your Credit Card options
Call the bank and either convert the credit cards into a free alternatives OR cancel them altogether
Make sure to do this before the anniversary date to avoid accrueing credit card annual fee
Keep the credit cards for the great benefits they offer