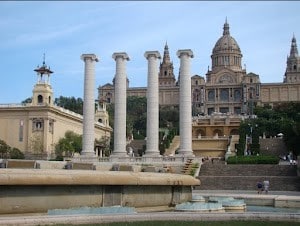 Barcelona, Spain (BCN)
from
on Dec 13, 2023
1 business class one-way ticket
75 000 United MileagePlus miles
12.9 cpp
PointsCrowd is a community-supported platform. When you apply for a credit card, make an order, or otherwise interact with the advertisers through the links on this page we may earn an affiliate commission. This helps us maintain and develop the platform further at no cost to you.
Time is running out for this miles redemption
We don't think you'll have enough time to get the sign-up bonus needed to cover this Flight.
Unless you already have enough miles review other redemption options for this destination.
Miles Source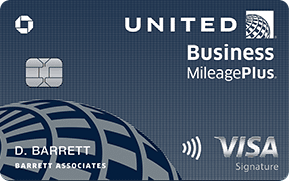 UnitedSM Business Card
Sign up for: United MileagePlus
Receive: 75 000 Bonus miles
Redeem for: 1 one-way business tickets
Bonus available in: 4-6 weeks
*Subject to acceptance and completing sign up bonus requirements
Booking
Book your trip
Log in to United MileagePlus account
Check Book with miles
Select: 1 one-way
From: LAS
To: BCN
Dates: Wednesday December 13, 2023
Cabin class: business
If your flight dates are no longer available or the cost cannot be covered by your available miles try changing the dates
Post Travel
Review your Credit Card options
Call the bank and either convert the credit cards into a free alternatives OR cancel them altogether
Make sure to do this before the anniversary date to avoid accrueing credit card annual fee
Keep the credit cards for the great benefits they offer